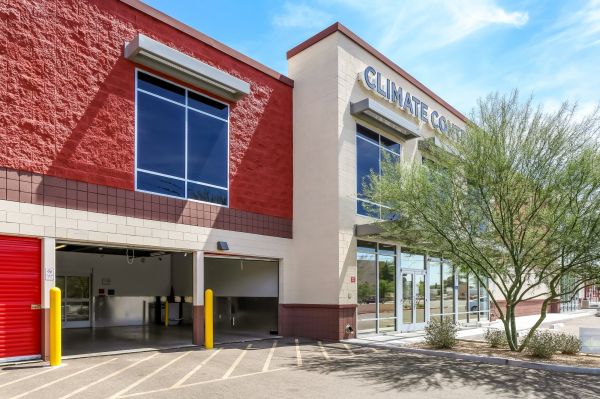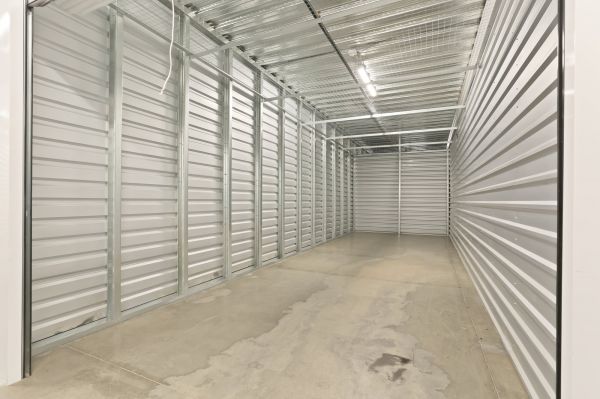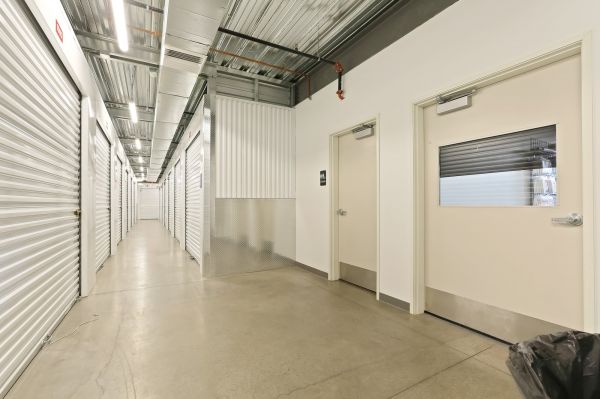 Make a risk free reservation at
Prime Storage - Phoenix E. Indian School Road
Features & amenities
Access
Elevator available
Handcarts available
Administration
Admin fee: $29.00
Accepts mail/packages for tenants
On site office at facility
Vehicle Storage Requirements
Requires registration
Requires insurance
Vehicle requires title
Must be drivable
Property Coverage
Protection plan required
Protection plan available
Homeowners/Renters insurance accepted
Discounts
10% Military discount (applies to active-duty only)
Billing
Email billing available
Rent due on same day each month per lease start
Auto-pay available
Cash accepted
Checks accepted
Credit cards accepted: Visa, Mastercard, AMEX, Discover
office hours
| | |
| --- | --- |
| Sun | closed |
| Mon | closed |
| Tue | closed |
| Wed | closed |
| Thu | closed |
| Fri | closed |
| Sat | closed |
access hours
| | |
| --- | --- |
| Sun | closed |
| Mon | closed |
| Tue | closed |
| Wed | closed |
| Thu | closed |
| Fri | closed |
| Sat | closed |
Facility's fees & requirements
Facility Administration Fee: $29.00
Security Deposit: Security deposit required
About this facility
Regardless of the unexpected or expected changes life can take, there's no denying that Life Demands Space®. When you need to help your parents downsize for retirement, move your equipment for your growing contracting business out of the garage, or pack the contents of your home while you wait for your next home to be built, count on Prime Storage to offer storage units designed to fit your long- and short-term storage needs. Find our climate controlled storage facility on East Indian School Road in the same parking lot as The Human Bean and AutoZone Auto Parts. We are across the street from Leslie's and near the corner of North 20th Street and East Indian School Road. Learn more about our flexible, month-to-month storage units and state-of-the-art amenities, and schedule your visit to our East Phoenix storage facility today! At our East Phoenix storage facility, in Camelback East Village, you'll not only find a variety of storage unit sizes for your needs, but also convenient features that make moving in easy. Our facility is completely indoors and features a loading dock and on-site carts and dollies to easily load and unload your items. If your unit is on an upper floor, simply hop on our elevator to access your unit. Other popular features include: - Climate controlled storage units for temperature-sensitive items - Boxes and moving supplies sold onsite - Extended access hours from 6 a.m. to 10 p.m. - Well-lit facility - Online bill pay and auto pay options - Climate Controlled Storage in East Phoenix When you live in Phoenix, you know how hot it can get throughout the year, especially in the summer. If it's uncomfortable for you to be out in the heat, imagine what it must be like for your temperature-sensitive items that are prone to warping, cracking, and melting when exposed to extreme temperatures over a long period of time. If you have electronics, wooden furniture, or records to store, our fully climate-controlled facility is the perfect place to store your items. You have enough to deal with without adding cluttered homes and businesses to the mix. Get the space your life demands with a Prime Storage unit on East Indian School Road, so you can get back to enjoying everything Phoenix has to offer. Have more questions about self storage? Give us a call and speak to one of our friendly storage experts. Or, browse our common storage questions. Rent your East Phoenix storage unit today to get started with organizing your life!
Prime Storage - Phoenix E. Indian School Road
Customer reviews
36 - 40 out of 43 reviews
Would look elsewhere
Would be careful renting here. I started my rental at 295 per month and 6 months later it is now 365. I would look elsewhere.
RecommendedNo
Price1/5 (unfair price)
Service1/5 (very unhelpful)
Cleanliness5/5 (squeaky clean)
- N Lara
Not happy!
Since Prime Storage has taken over I have had nothing but trouble and frustration. They immediately raised the price and then tried to insist I use their Insurance. I hand carried my insurance policy to them showing that my policy is MORE than adequate as I live in a large home and property.. the next billing statement they charged for the additional insurance. I called and they said they would credit and it would not happen again. I was never issued a credit and once again have been charged for insurance. We are waiting for our new home to be completed so we can close this sorry experience of storage.
RecommendedNo
Price1/5 (unfair price)
Service1/5 (very unhelpful)
Cleanliness3/5 (average)
- Madge Kunkel
Clean, neat and safe!
Haven't had any problems since Prime Storage took over my Cube Smart Storage location. Still kept immaculate. Office personnel are very helpful and immediately resolve issues that may arise. There's even more push carts available now throughout the facility!!!!
RecommendedYes
Price4/5 (good value)
Service5/5 (outstanding)
Cleanliness5/5 (squeaky clean)
- Steven Z
guy with friends and his pitbulls and transients too stay after hours
tenant and his woman and pitbulls treat storage as a hotel staying 3-4 times a week till early morning hours sometimes other cars show up after hours too as they let them in. Ive witnessed them cracking door open a 1/4 of a inch then slide a envolope or stick to trip the door open sensor after hours and now homeless do it also now and trash toilets daily
RecommendedNo
Price1/5 (unfair price)
Service2/5 (somewhat unhelpful)
Cleanliness4/5 (clean)
- alfredo
Pointless price hike
Was happy with the CubeSmart facility but the new owners instituted a fairly dramatic price hike about a year in that was unfounded. Just greedy I suppose. I'm stuck working in another state and can't get back anytime soon, so I guess I just have to suck it up.
RecommendedNo
Price2/5 (a little steep)
Service4/5 (very helpful)
Cleanliness4/5 (clean)
- Seth Hopkins
REVIEWS SUMMARY
70% of respondents would recommend this facility to a friend.
Pros
Good Value(18)
Good Service(28)
Clean(36)
Cons
Expensive(11)
Poor Service(7)
Dirty(2)