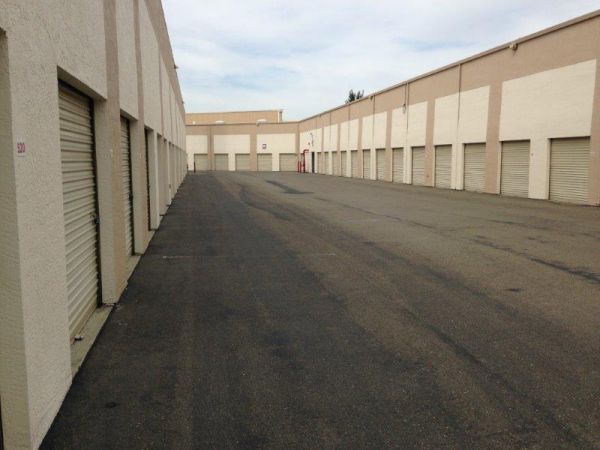 Make a risk free reservation at
TownCentre Self Storage
Features & amenities
Access
Electronic gate access
Elevator available
Handcarts available
Administration
Admin fee: $25.00
Spanish speaking managers
Accepts mail/packages for tenants
On site office at facility
Vehicle Storage Requirements
Requires registration
Requires insurance
Must be drivable
Security Features
Video cameras on site
Fenced & Lighted
Property Coverage
Insurance required
Insurance available
Protection plan required
Protection plan available
Homeowners/Renters insurance accepted
Discounts
10% Military discount (applies to active-duty only)
Billing
Email billing available
Rent due on 1st of each month
Auto-pay available
Cash accepted
Checks accepted
Credit cards accepted: Visa, Mastercard, AMEX, Discover
Other
Paperwork can be done remotely
office hours
| | |
| --- | --- |
| Sun | 10:00 am - 4:00 pm |
| Mon | 9:00 am - 6:00 pm |
| Tue | 9:00 am - 6:00 pm |
| Wed | 9:00 am - 6:00 pm |
| Thu | 9:00 am - 6:00 pm |
| Fri | 9:00 am - 6:00 pm |
| Sat | 9:00 am - 6:00 pm |
access hours
| | |
| --- | --- |
| Sun | 5:00 am - 10:00 pm |
| Mon | 5:00 am - 10:00 pm |
| Tue | 5:00 am - 10:00 pm |
| Wed | 5:00 am - 10:00 pm |
| Thu | 5:00 am - 10:00 pm |
| Fri | 5:00 am - 10:00 pm |
| Sat | 5:00 am - 10:00 pm |
Facility's fees & requirements
Facility Administration Fee: $25.00
Security Deposit: Security deposit required
About this facility
TownCentre Self Storage is easily accessible to several nearby cities and neighborhoods including Oakley, Arbor, and Antioch. Find us near Village Block, Camp Stoneman, Brentwood Water Park, and The Harvest Bowl. You won't find another facility like us in the Brentwood area.
Customer reviews
11 - 11 out of 11 reviews
Recommend ONLY for security and cleanliness.
If you're not fortunate enough to rent the only area with a normal elevator, you're stuck with only the use of their freight elevator which is limited to transporting items only. After loading items, you must access stairs to unload items if you're not able to rent ground level units. The operation of the elevator is unpredictable, leaving you either way, frustrated, aggravated and exhausted, that is if you're able to get it to work.
RecommendedYes
Price3/5 (fair price)
Service3/5 (helpful)
Cleanliness3/5 (average)
- Evelyn Russell
REVIEWS SUMMARY
100% of respondents would recommend this facility to a friend.
Pros
Good Value(9)
Good Service(10)
Clean(10)