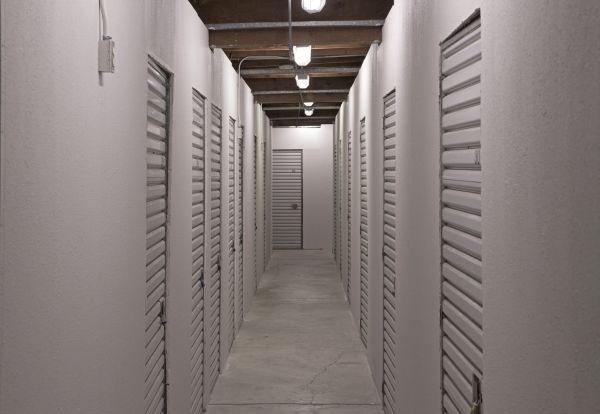 Make a risk free reservation at
Bair Island Mini Storage
The second full month free
10' x 24' unit
Roll Up Door
Drive Up Access
1st Floor
Vehicle
Available for enclosed vehicle storage
Features & amenities
Access
Electronic gate access
Handcarts available
Administration
Admin fee: $0.00
SPANISH speaking managers
Vehicle Storage Requirements
Requires registration
Requires insurance
Must be drivable
Security Features
Video cameras on site
Fenced & Lighted
Billing
Email billing available
Rent due on same day each month per lease start
Auto-pay available
$100 Security deposit required (refundable)
Cash accepted
Checks accepted
Credit cards accepted: Visa, Mastercard, Discover
office hours
| | |
| --- | --- |
| Sun | closed |
| Mon | 9:00 am - 4:30 pm |
| Tue | 9:00 am - 4:30 pm |
| Wed | closed |
| Thu | 9:00 am - 4:30 pm |
| Fri | 9:00 am - 4:30 pm |
| Sat | 9:00 am - 4:30 pm |
access hours
| | |
| --- | --- |
| Sun | 7:00 am - 7:00 pm |
| Mon | 7:00 am - 7:00 pm |
| Tue | 7:00 am - 7:00 pm |
| Wed | 7:00 am - 7:00 pm |
| Thu | 7:00 am - 7:00 pm |
| Fri | 7:00 am - 7:00 pm |
| Sat | 7:00 am - 7:00 pm |
Facility's fees & requirements
Facility Administration Fee: $0.00
Security Deposit: $100 Security deposit required (refundable)
About this facility
With exceptional customer service and a variety of convenient, clean units, we can show you just how easy self-storage can be. Please note that our office is closed daily between 1pm-2pm. $100.00 refundable deposit required upon move-in. -3months minimum stay required.
Customer reviews
1 - 5 out of 72 reviews
Best price around
Great price, cheapest in the area. Be sure to call ahead so there's someone In office to let you in gate. There is only the 1 entrance
RecommendedYes
Price4/5 (good value)
Service5/5 (outstanding)
Cleanliness4/5 (clean)
- CIN
Great experience
Rented here for 4 years and had zero problems. Edgar is very professional. They never raised my rent even when they raised their prices! Thanks
RecommendedYes
Price3/5 (fair price)
Service5/5 (outstanding)
Cleanliness3/5 (average)
- C Gaydos
Great value storage.
Great deal. Facilities could be more modern / nicer. But great value. We got a deal with second month free so it's perfect. If they could extend the hours of access past 7-7 that would be a plus.
RecommendedYes
Price5/5 (excellent value)
Service4/5 (very helpful)
Cleanliness3/5 (average)
- Jack
Good Customer Service
Worked well with me to get a unit to satisfy my needs
RecommendedYes
Price4/5 (good value)
Service5/5 (outstanding)
Cleanliness5/5 (squeaky clean)
- Bryan Anthony
ZERO SECURITY. WE WERE ROBBED OF OVER $50,000 WORTH.
As other reviewers have said, security is non-existent. Anyone and everyone comes and goes as they please through the facility during the day, from the auto dealership right next door. Storage blocks are left wide open during the day with zero attendance from manager and zero patrolling staff. Storage units have gaps near the ceiling that would allow contents to be photographed with a simple selfie stick. All it took was a pair of bolt cutters and a similar padlock, and our storage unit (which we'd had for many years, and which was full to the ceiling with expensive collectibles that can't be replaced) was completely emptied out. The police officer investigating the robbery was even told by staff that the "security cameras" around our storage unit were, amazingly enough, "not working"!
RecommendedNo
Price1/5 (unfair price)
Service1/5 (very unhelpful)
Cleanliness1/5 (very dirty)
- A E
REVIEWS SUMMARY
99% of respondents would recommend this facility to a friend.
Pros
Good Value(56)
Good Service(62)
Clean(52)
Cons
Expensive(6)
Poor Service(3)
Dirty(3)