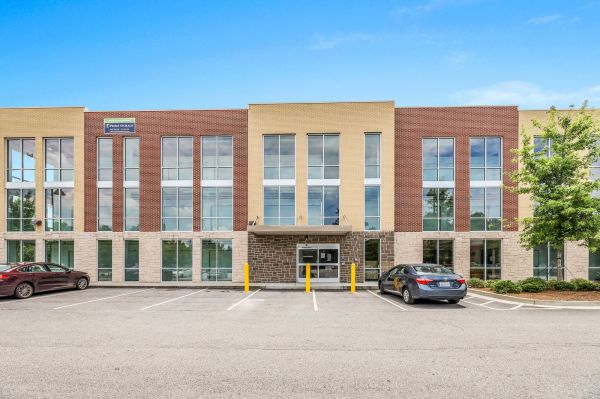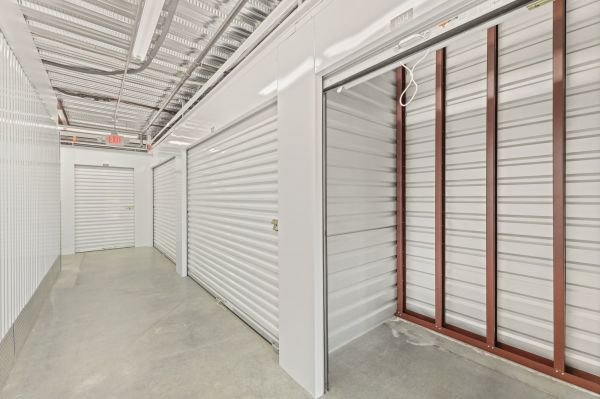 Make a risk free reservation at
Prime Storage - Snellville - Lenora Church Road
Features & amenities
Access
Electronic gate access
Elevator available
Handcarts available
24-hour access (for an additional monthly fee)
Administration
Admin fee: $29.00
Accepts mail/packages for tenants
On site office at facility
Property Coverage
Protection plan required
Protection plan available
Homeowners/Renters insurance accepted
Billing
Email billing available
Rent due on same day each month per lease start
Auto-pay available
Cash accepted
Checks accepted
Credit cards accepted: Visa, Mastercard, AMEX, Discover
Other
Paperwork can be done remotely
office hours
| | |
| --- | --- |
| Sun | closed |
| Mon | 10:00 am - 6:00 pm |
| Tue | 10:00 am - 6:00 pm |
| Wed | 10:00 am - 6:00 pm |
| Thu | 10:00 am - 6:00 pm |
| Fri | 10:00 am - 6:00 pm |
| Sat | 10:00 am - 4:00 pm |
access hours
| | |
| --- | --- |
| Sun | 12:00 am - 11:59 pm |
| Mon | 12:00 am - 11:59 pm |
| Tue | 12:00 am - 11:59 pm |
| Wed | 12:00 am - 11:59 pm |
| Thu | 12:00 am - 11:59 pm |
| Fri | 12:00 am - 11:59 pm |
| Sat | 12:00 am - 11:59 pm |
Facility's fees & requirements
Facility Administration Fee: $29.00
Security Deposit: Security deposit required
About this facility
Looking for climate controlled storage in the East Snellville, Georgia area? Then look no further than one of our newest facilities serving neighborhoods in the Snellville area, including Williams Place and Abington Park. We are conveniently located off I-124/Scenic Highway South and Main Street East/Stone Mountain Highway. Whether you're a Snellville resident looking for a self storage solution, a golfer needing storage space for your clubs, or a student at one of the local colleges, such as Shorter University, we know your life demands space. Find that space here at Prime Storage! Our Snellville, Georgia location has the self storage features that you require. Our facility is lined with climate controlled self storage units, ranging from small 5x5' closet-sized units to large 10x20' units. Our elevator access and well-lit aisles make it easy for you to navigate to your unit, while our on-site carts and dollies will help make move-in and move-out a breeze. If you need moving supplies and boxes, look no further than Prime. We have moving supplies available for purchase. If you are in the midst of a home renovation, recently moved to Snellville, or need more space in your home, call the storage experts at Prime Storage. We can quickly assist you with getting into your new climate controlled storage unit. Prefer to reserve a unit online? You can place your reservation in the comfort of your own home. And when you've secured your unit, you can also conveniently make payments and manage your account,
Prime Storage - Snellville - Lenora Church Road
Customer reviews
1 - 3 out of 3 reviews
I call for a unit i need asap and as requested the process was awesome
Just present there and everything was so perfect. The person at the office was awesome and make everything easy and quick. Really happy and i will recommend this place to anyone that need a place in the future.
RecommendedYes
Price3/5 (fair price)
Service5/5 (outstanding)
Cleanliness5/5 (squeaky clean)
- Robert benoit
Staff seemed a little disorganized
Frazzled it took as long as it did to get signed up and my entry code still doesn't work.
RecommendedYes
Price5/5 (excellent value)
Service4/5 (very helpful)
Cleanliness5/5 (squeaky clean)
- Jess
Easy Entry
I have not had the need for a storage space in many years but the whole process start to finish including me loading up the unit took less then an hour. It was clean easy access and they staff gentlemen was very professional. Thank you for making it a positive experience.
RecommendedYes
Price3/5 (fair price)
Service3/5 (helpful)
Cleanliness3/5 (average)
- Anne Beyette
REVIEWS SUMMARY
100% of respondents would recommend this facility to a friend.
Pros
Good Service(2)
Clean(2)
Good Value(1)