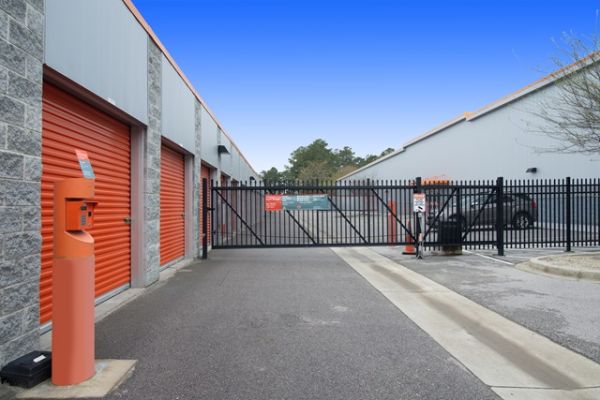 Make a risk free reservation at
Public Storage - West Columbia - 240 Orchard Drive
$1 first month rent
10' x 20' unit
Roll Up Door
Climate Controlled
1st Floor
Vehicle
Interior
Available for enclosed vehicle storage
Only 2 units left
$182.00
$214.00
per month
reserve
10' x 30' unit
Roll Up Door
Climate Controlled
1st Floor
Vehicle
Interior
Available for enclosed vehicle storage
Only 1 unit left
$212.00
$249.00
per month
reserve
Features & amenities
Access
Electronic gate access
Elevator available
Vehicle Storage Requirements
Requires registration
Requires insurance
Vehicle requires title
Must be drivable
Property Coverage
Insurance required
Insurance available
Homeowners/Renters insurance accepted
Billing
Email billing available
First of month
Auto-pay available
Cash accepted
Checks accepted
Credit cards accepted: Visa, AMEX, Mastercard, Discover
office hours
| | |
| --- | --- |
| Sun | 9:30 am - 5:00 pm |
| Mon | 9:30 am - 6:00 pm |
| Tue | 9:30 am - 6:00 pm |
| Wed | 9:30 am - 6:00 pm |
| Thu | 9:30 am - 6:00 pm |
| Fri | 9:30 am - 6:00 pm |
| Sat | 9:30 am - 5:00 pm |
access hours
| | |
| --- | --- |
| Sun | 6:00 am - 9:00 pm |
| Mon | 6:00 am - 9:00 pm |
| Tue | 6:00 am - 9:00 pm |
| Wed | 6:00 am - 9:00 pm |
| Thu | 6:00 am - 9:00 pm |
| Fri | 6:00 am - 9:00 pm |
| Sat | 6:00 am - 9:00 pm |
Facility's fees & requirements
Facility Administration Fee: $29.00
Security Deposit: Security deposit required
Public Storage - West Columbia - 240 Orchard Drive
Customer reviews
26 - 28 out of 28 reviews
Been here for 9 months. Still great service and helpful people. Nice and courteous employees.
- Will James
I went in to rent a storage space and Donna was very helpful. She showed me the unit I had originally reserved before I completed the transaction. That particular unit wasn't big enough for my needs. Donna showed me another one that would do the trick. She was very kind and helpful. She answered any questions I had and even the questions I didn't ask. This location is very quiet with no problems with intruders. Anyone who needs some extra storage, I recommend Public Storage.
- Allison Bruster
excellent customer service
The rep was very helpful and knowledeable
- Nasonja Stearns
REVIEWS SUMMARY
8% of respondents would recommend this facility to a friend.
Pros
Good Value(3)
Good Service(3)
Clean(4)