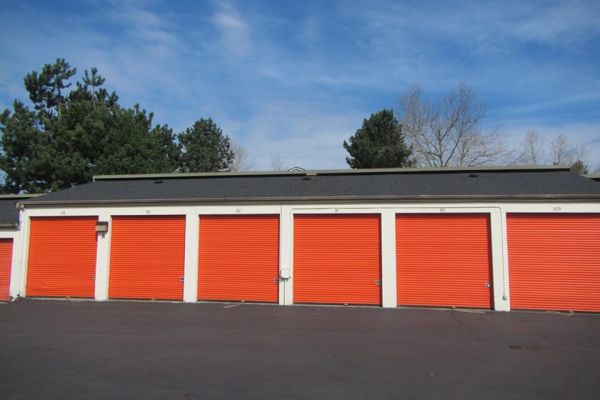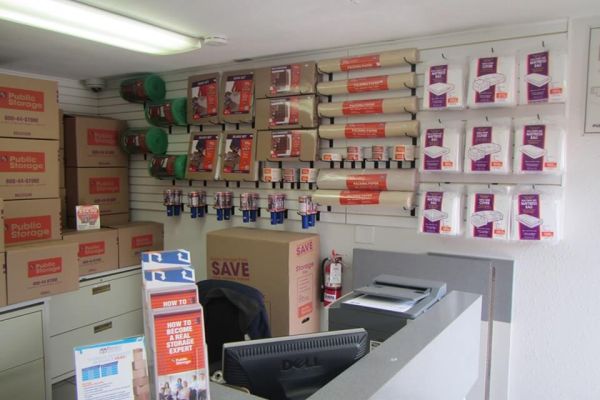 Make a risk free reservation at
Public Storage - Auburn - 1801 R Street SE
Features & amenities
Vehicle Storage Requirements
Requires registration
Requires insurance
Vehicle requires title
Must be drivable
Security Features
Fenced & Lighted
Manager lives on-site
Property Coverage
Insurance required
Insurance available
Homeowners/Renters insurance accepted
Billing
Email billing available
First of month
Auto-pay available
Cash accepted
Checks accepted
Credit cards accepted: Visa, AMEX, Mastercard, Discover
office hours
| | |
| --- | --- |
| Sun | closed |
| Mon | closed |
| Tue | closed |
| Wed | closed |
| Thu | closed |
| Fri | closed |
| Sat | closed |
access hours
| | |
| --- | --- |
| Sun | closed |
| Mon | closed |
| Tue | closed |
| Wed | closed |
| Thu | closed |
| Fri | closed |
| Sat | closed |
Facility's fees & requirements
Facility Administration Fee: $24.00
Security Deposit: Security deposit required
About this facility
South Auburn Public Storage offers a wide range of self storage options to help local businesses and residents stay organized year after year. This facility is located at the intersection of Auburn Way and R Street, one mile south of State Route 18, with plenty of cheap storage units to go around. Heading over to the Outlet Collection for a new seasonal wardrobe? Open up some space in the closet at home with the help of a 5x10 storage unit to store old clothes, boxes of shoes and more. With Mt. Rainier, the Snoqualmie Ski area or Crystal Mountain all roughly an hour out of town, grab a 10x10 storage unit to hold a few sets of skis, snowboards, sleds, ski jackets and ski boots for easy access when it's time to head to the slopes. For business storage needs, whether it's a company as big as the local Auburn Boeing plant or as small as a family-owned restaurant trying to get off the ground, having extra storage space is priceless. Use a 10x30 storage unit to hold extra desks, tables and chairs along with filing cabinets, supplies and equipment that's easy to get to any day of the week. This location offers different sizes of outdoor storage units and indoor storage units, as well as enclosed units for vehicle storage. The manager lives on site. A city with so much to offer, from amazing parks to excellent schools and endless entertainment options, including the White River Amphitheater and Emerald Downs Race Track, it's hard to beat life in Auburn. If life ever starts to get a little crowded, check out this Auburn Public Storage for affordable storage solutions.
Public Storage - Auburn - 1801 R Street SE
Customer reviews
1 - 5 out of 21 reviews
Very friendly and helpful staff.
I have never rented a storage space before so truly appreciate the helpful staff who walked me through each step of the way and gave tips on how to best store my valuable.s
RecommendedYes
Price5/5 (excellent value)
Service5/5 (outstanding)
Cleanliness5/5 (squeaky clean)
- Sherry
Everything as expected
Staff was very helpful both on the phone and on site. My unit was clean and tidy. Note that the units have walls between them but don't have a sealed ceiling so if other customers bring in dusty or smelly stuff it may end up in your unit. Online registration is fast but you have to opt into their insurance policy to complete it.
RecommendedYes
Price5/5 (excellent value)
Service5/5 (outstanding)
Cleanliness3/5 (average)
- Larry Wall
Friendly staff
Move in was easy and unity was clean!
RecommendedYes
Price4/5 (good value)
Service5/5 (outstanding)
Cleanliness5/5 (squeaky clean)
- Jordan
Wendy the receptionist
the kindness and attention that I received from Wendy the local's receptionist was excellent, all very well explained showing everything they had at very good prices and security looks excellent, thanks for all your attention I recommend 100%
- Dina Aguilar Aguilera
Great Experience
The whole experience went smoothly. The manager was very helpful and professional and kind.
- Kelly
REVIEWS SUMMARY
8% of respondents would recommend this facility to a friend.
Pros
Good Value(3)
Good Service(3)
Clean(2)